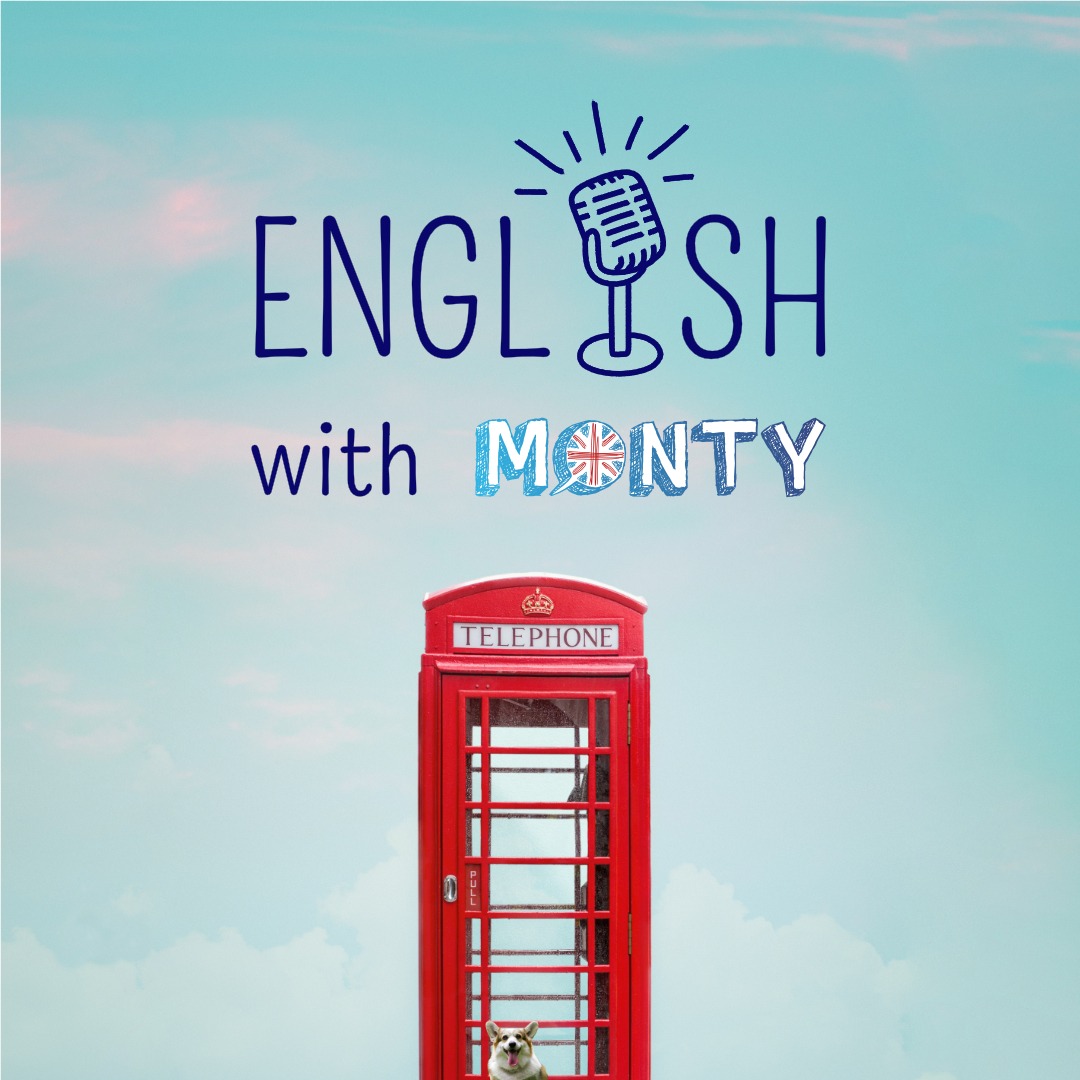 At Monty we like to give our English learners lots of different tools to help them improve their English skills. This is why we now have 8-minute English podcast episodes. They can be accessed via our podcast page, via Spotify, Apple Podcasts or other popular podcast directories. They are ideal if you don't have much time and just want to focus on your grammar skills or the more confusing parts of English.
Take a listen to our latest episodes:
We talk about how to use the present perfect in this episode. A commonly confused grammar point in English. This episode will clear up any doubts you may have about using it but also there is a longer episode that compares the present perfect with the past simple.
There are two other parts to the misspellings and word confusion episode. It's quite a wide topic so we have done our best to cover some more commonly confused words. If you enjoyed the first episode then check out part two and part three as well.
Articles can also be quite a challenge too. That's why we have covered them in another episode. If we haven't covered everything then why not get in contact or think about taking some individual lessons with us.
Look out for some more 8-minute English podcast episodes soon, we hope you enjoy them 🙂