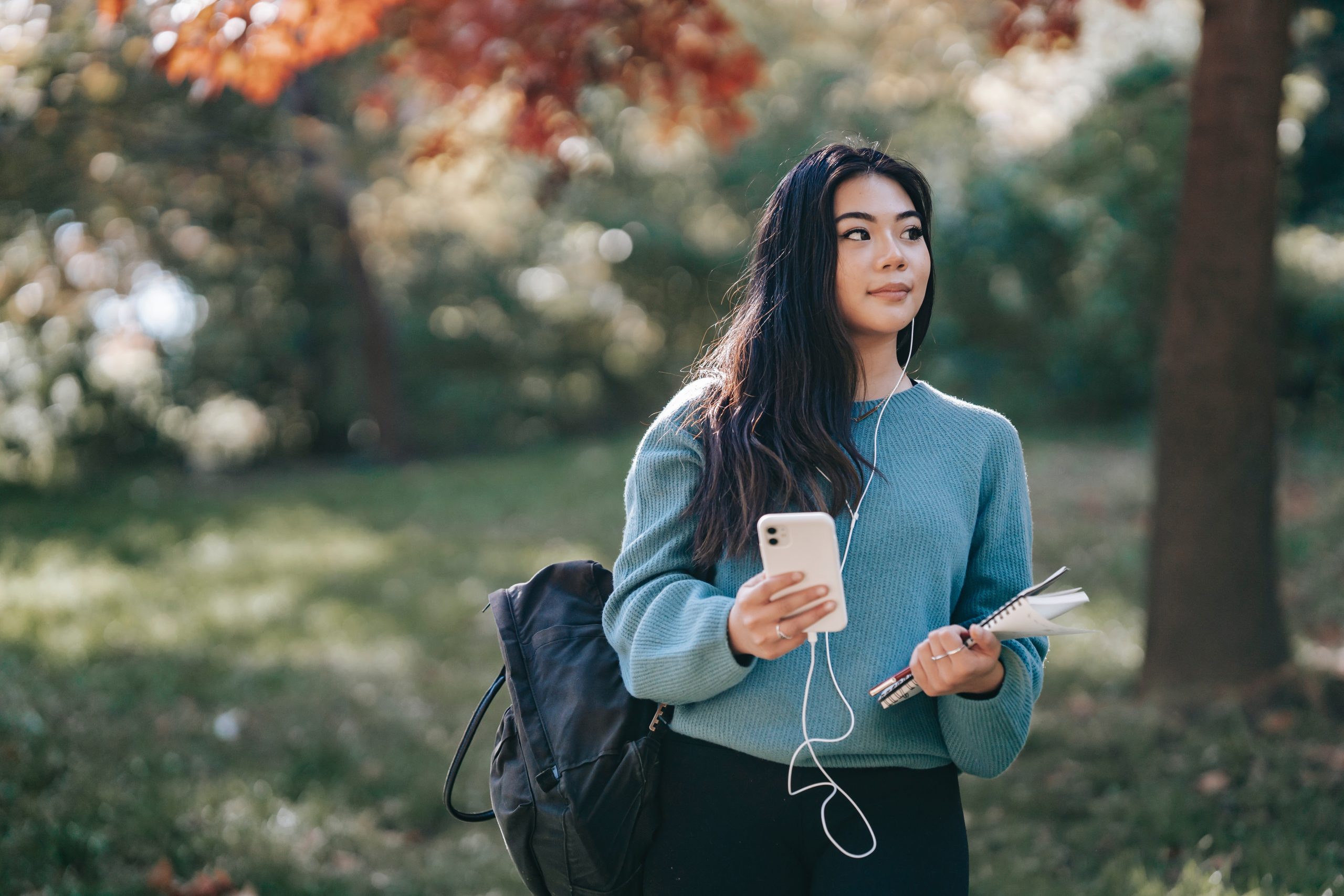 Easy tips for improving your English speaking skills
If you want to improve your English speaking skills, the best thing you can do is to practise!
Learning through just grammar or listening to English alone will help improve your skills but only to a certain extent. Instead, you could try to speak out or repeat sentences that you hear. This can help to improve your pronunciation, sentence stress and add much more meaning when you speak.
If you don't have any friends to practise with, what can you do?
Another tip would be to record yourself on your mobile phone or any other device, talking about something which interests you, it could be a review of your favourite book or movie, talking about the news etc. So you can replay and pick up on any errors. This method also helps to improve your grammar, vocabulary and sentence structure. Especially, after you practise this technique regularly, you can feel confident to express your ideas in English.
Also, after listening to a podcast, audiobook, TV or radio etc you could try to paraphrase the event or story using your own words and sentences.
Try to keep note of any new words you hear from your everyday life. Find out the definitions of the words and perhaps try to include them when you are speaking.
Finally, you could join our conversation class in central London to practise and improve your skills and make new friends. Monty English offers classes from pre-intermediate to advanced learners in a relaxed and fun environment.
Do you have any other easy tips for improving your English speaking skills?
Remember the more you practise, the quicker you will learn.
[Photo by Charlotte May from Pexels]